Introducing the Carmen Valentine coffee range by TriBeCa Coffee Company.

Established by Martin Fitzgerald and Dale Mazon in 1996, Tribeca Coffee Company is a dynamic, internationally orientated company that started in South Africa.

The TriBeCa Coffee Company roasts its own signature blends and single origin coffees. For the past two decades, it has experienced phenomenal growth, which has exposed the company to being the official coffee supplier for many well-known retail shops in South Africa and it is a state-of-the-art icon in the coffee industry.

For the past two decades, TriBeCa has shattered the limits and broken the ordinary experience when it comes to the art of coffee-making.
Carmen Valentine coffee capsules are compatible with Nespresso® machines.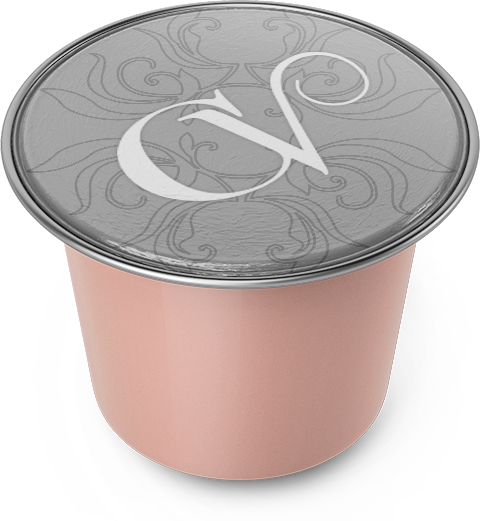 Espresso Blend
This dark roast, chocolatey blend has hints of hazelnut, bakers chocolate, and warm spice.
Origin: Brazil, Ethiopia, Honduras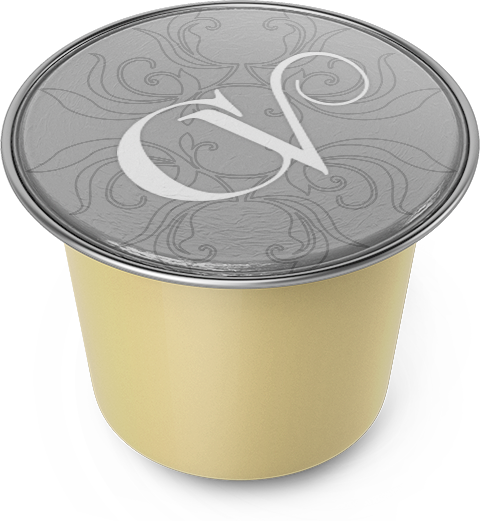 Tanzanian Single Origin
This dark roast, single origin has hints of dark chocolate, roasted nuts, and molasses.
Origin: Tanzania (Kilimanjaro)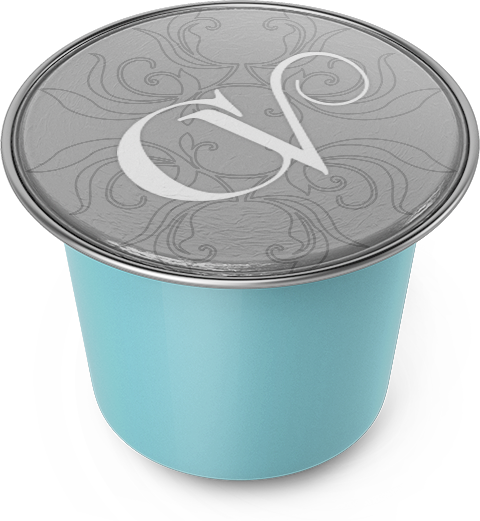 Organic Blend
This medium/dark roast, organic blend has hints of berries, spices, and dark chocolate.
Origin: Tanzania, Ethiopia, Honduras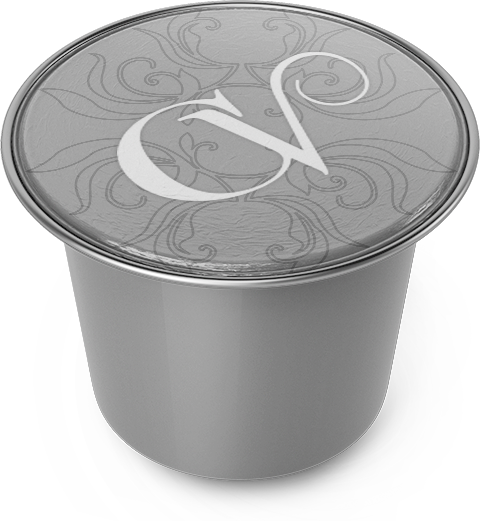 Organic Peruvian Decaf
This medium roast, organic Peruvian decaf is woody with hints of grapefruit and cocoa nibs.
Origin: Peru